Transit AWD 2″ Lift Kit with Adjustable Control Arms
The AWD Ford Transit platform features a great drivetrain, but its suspension design presents many challenges when it comes to modifying for enhanced capability off the pavement. This is where the Transit Off-Road 2in lift kit and Adjustable Control Arms come into play. The Patent Pending camber adjuster block allows you to dial in the suspension geometry for better handling and even tire wear — but, most importantly ZERO CV binding.

The bane of AWD Transit owners who want to increase ground clearance and step up their traction game with larger tires, CV Binding at full droop cause disturbing popping/clunking, and eventually this leads to a failed universal joint. To address this issue, Transit Off-Road designed lower control arms with a unique adjusting block mechanism. This allows correct suspension geometry, in particular camber, and keeps the CV joint positioned where it won't bind, even at full droop.
Additional features to the Transit Off-Road lower control arms are a Teflon lined Uni-ball bearing and a polyurethane bushing. This ensures the lower control arm moves freely for enhanced control and comfort. If you already have a lift kit in your transit, the Lower Control arms are available separately, or you can get the complete kit with Bilstein B6 struts, and anodized billet lift spacers.
Contact us for a quote to install.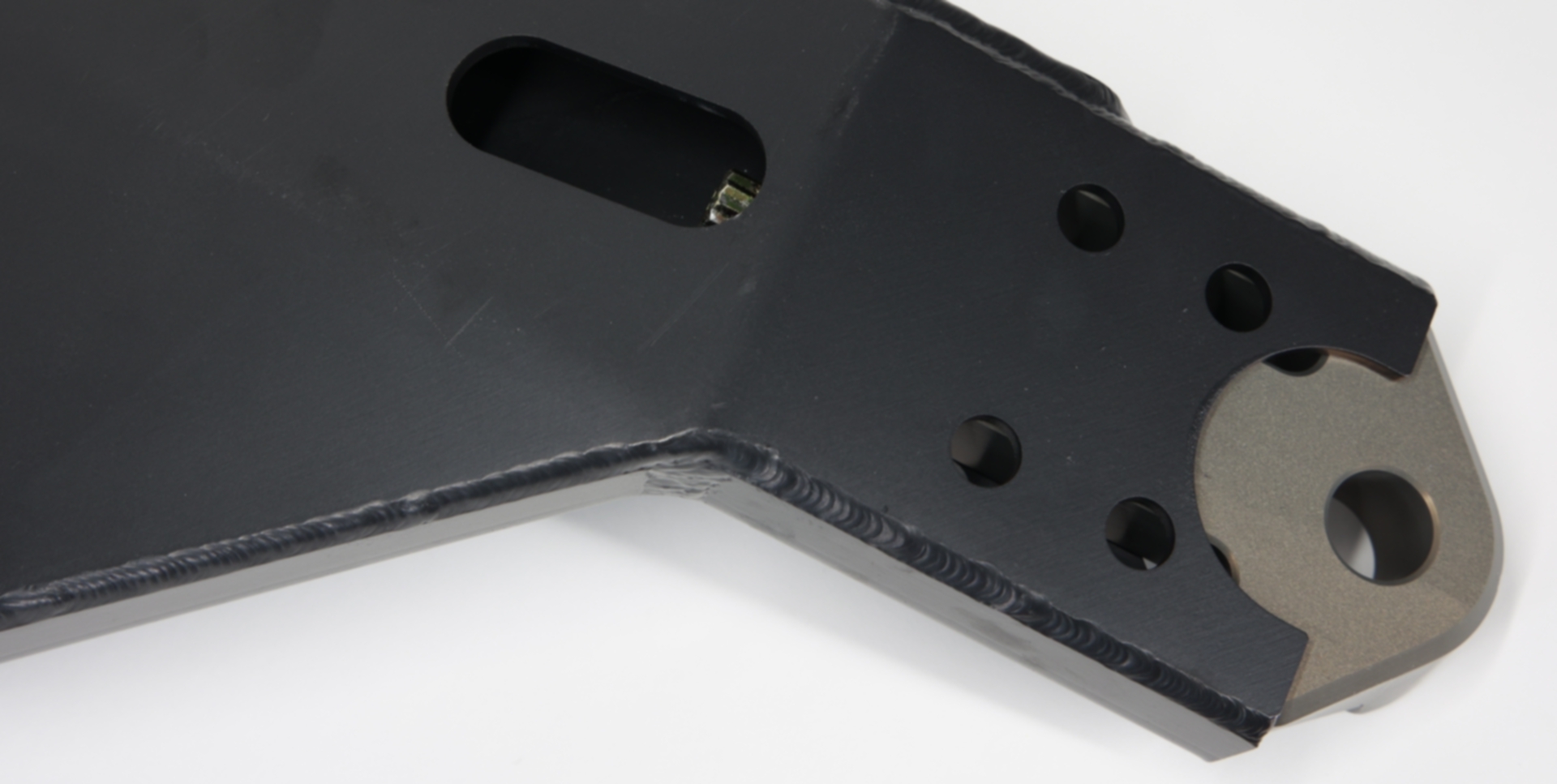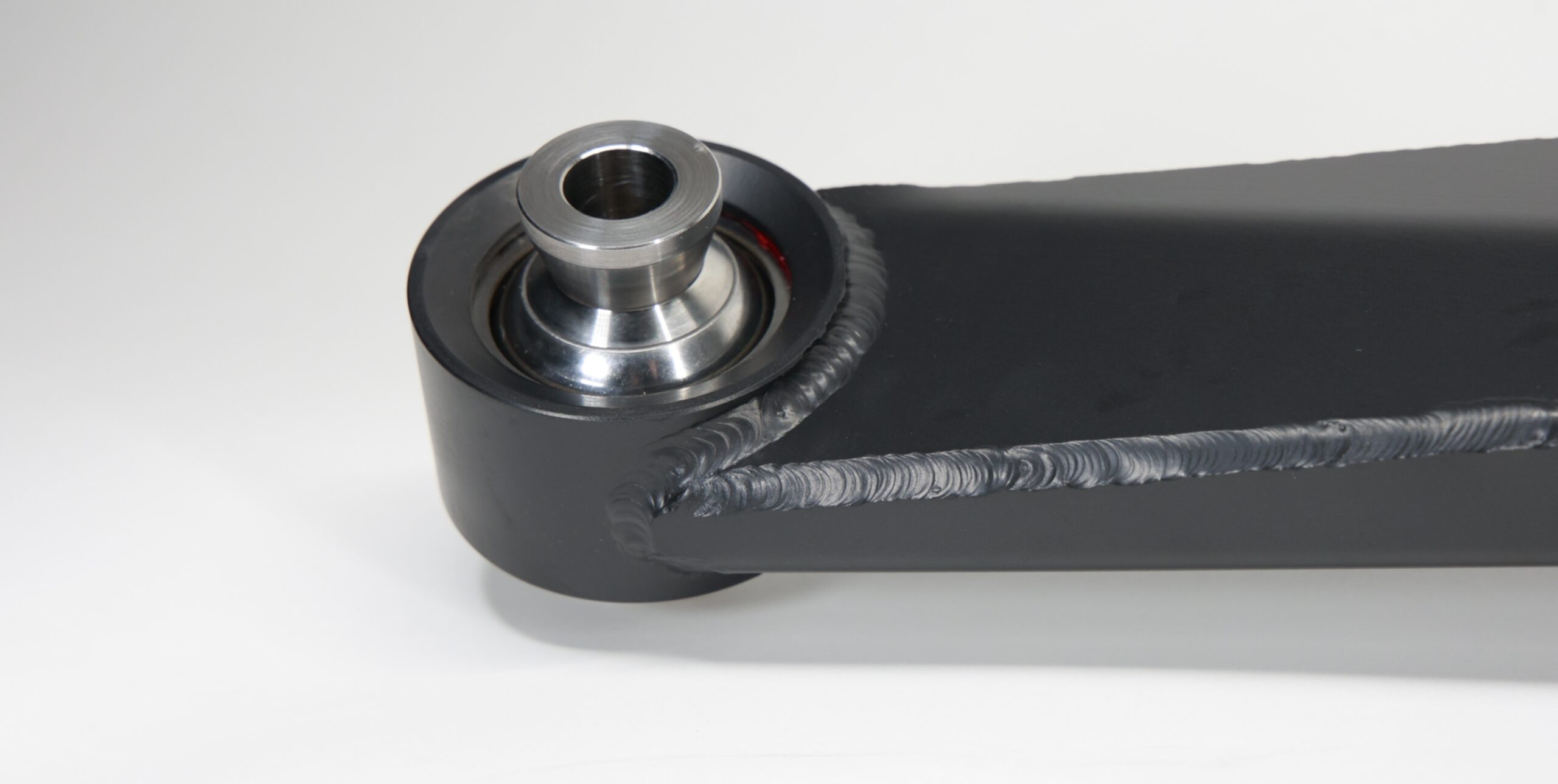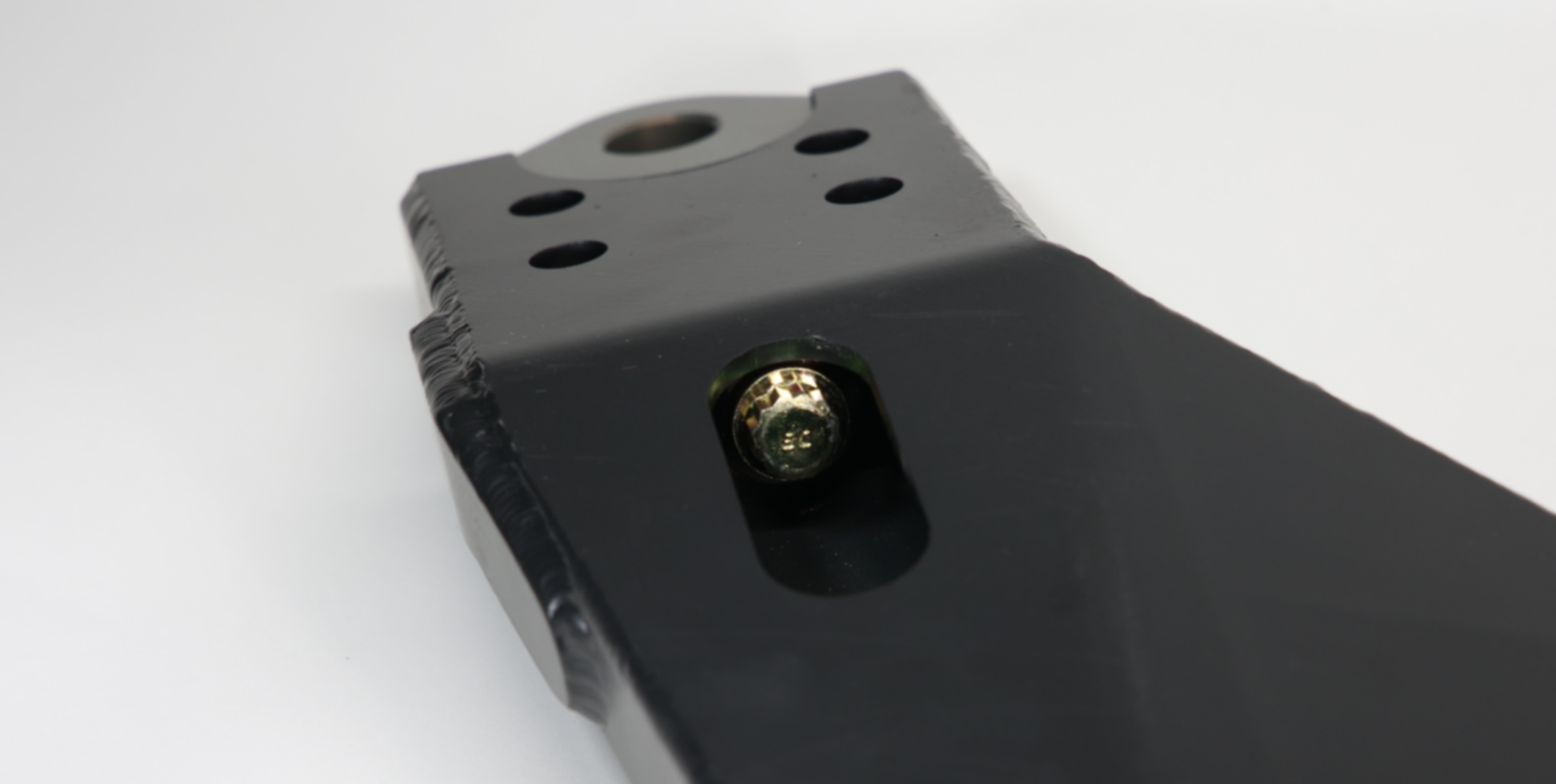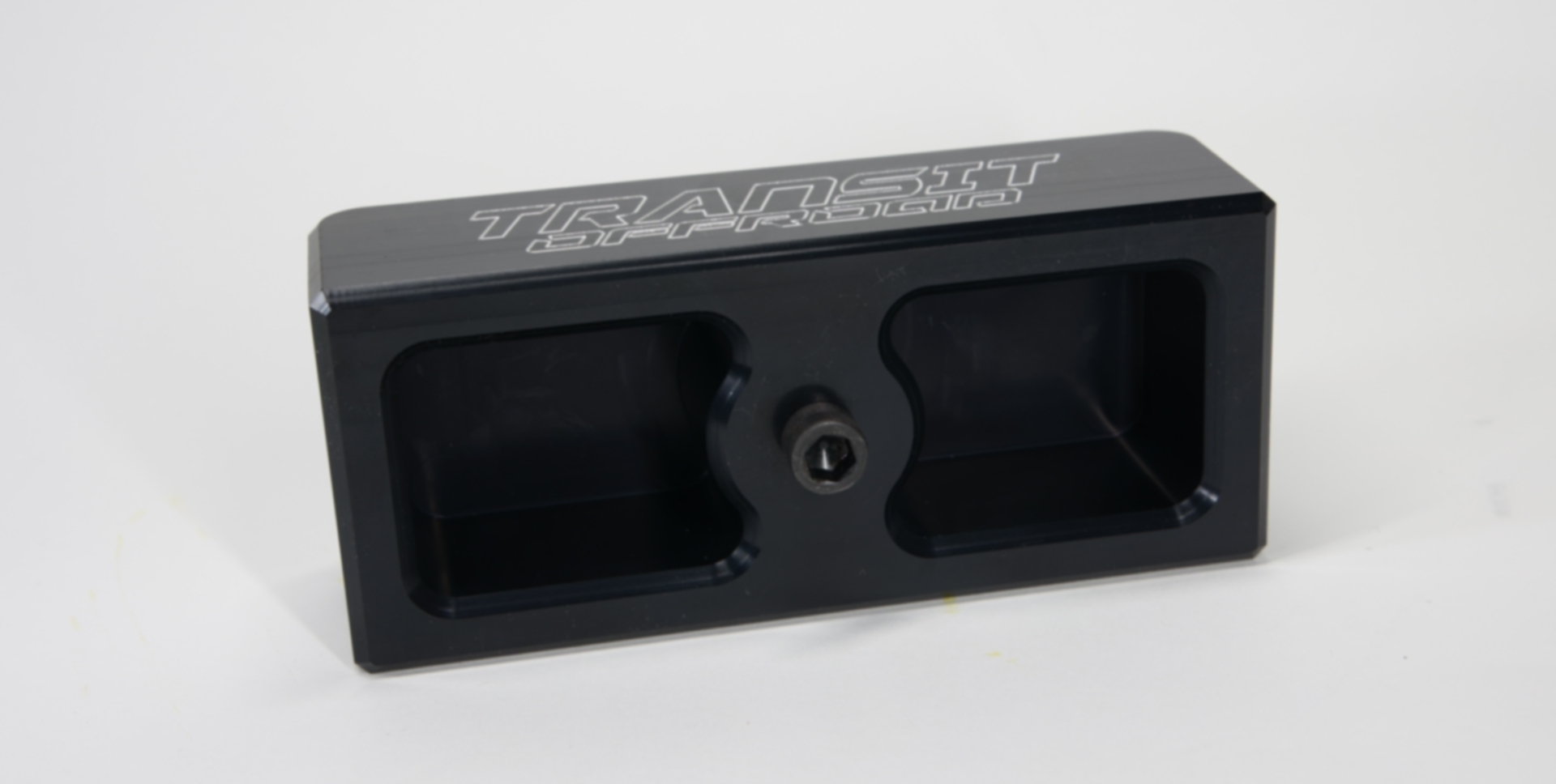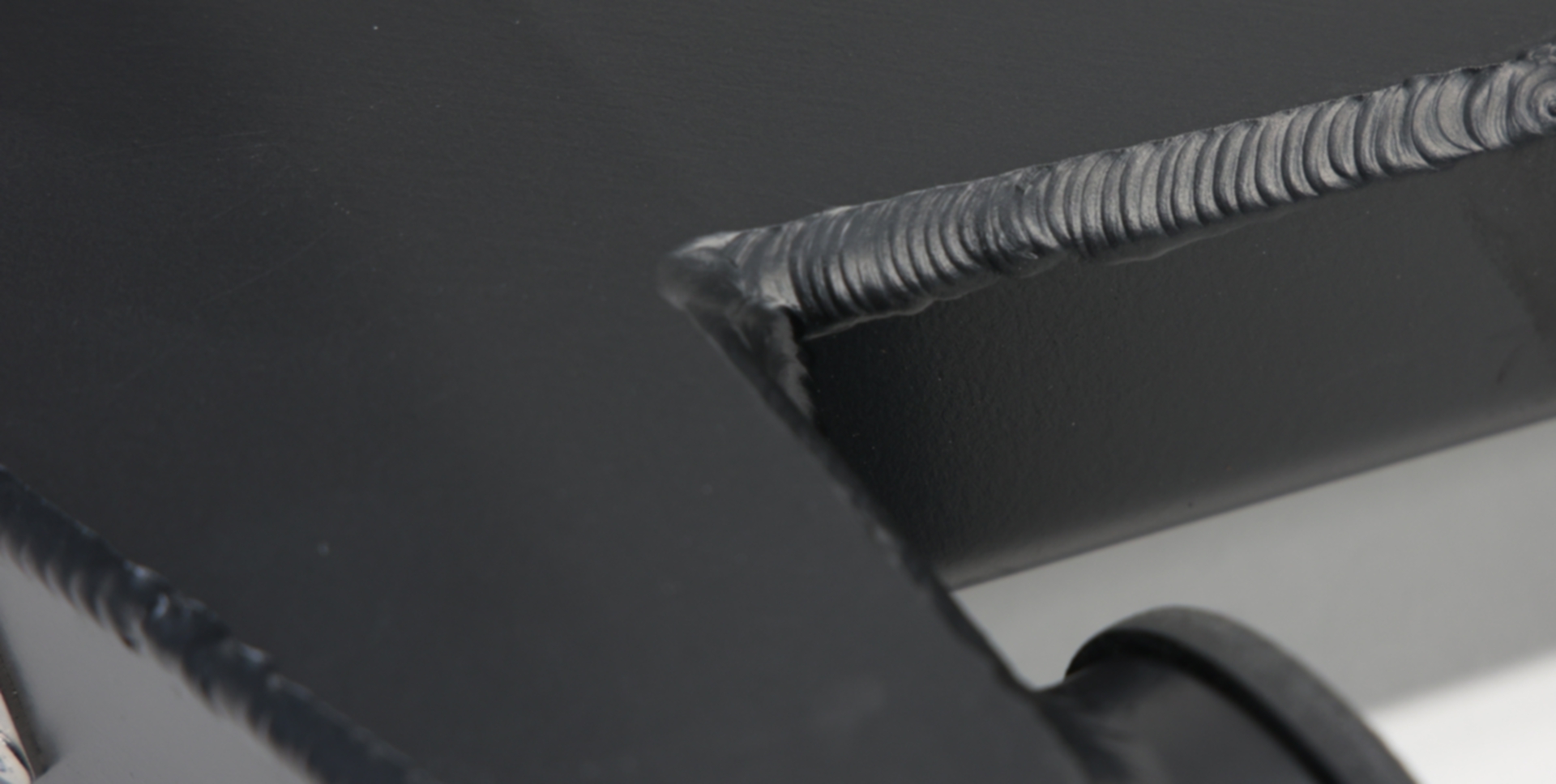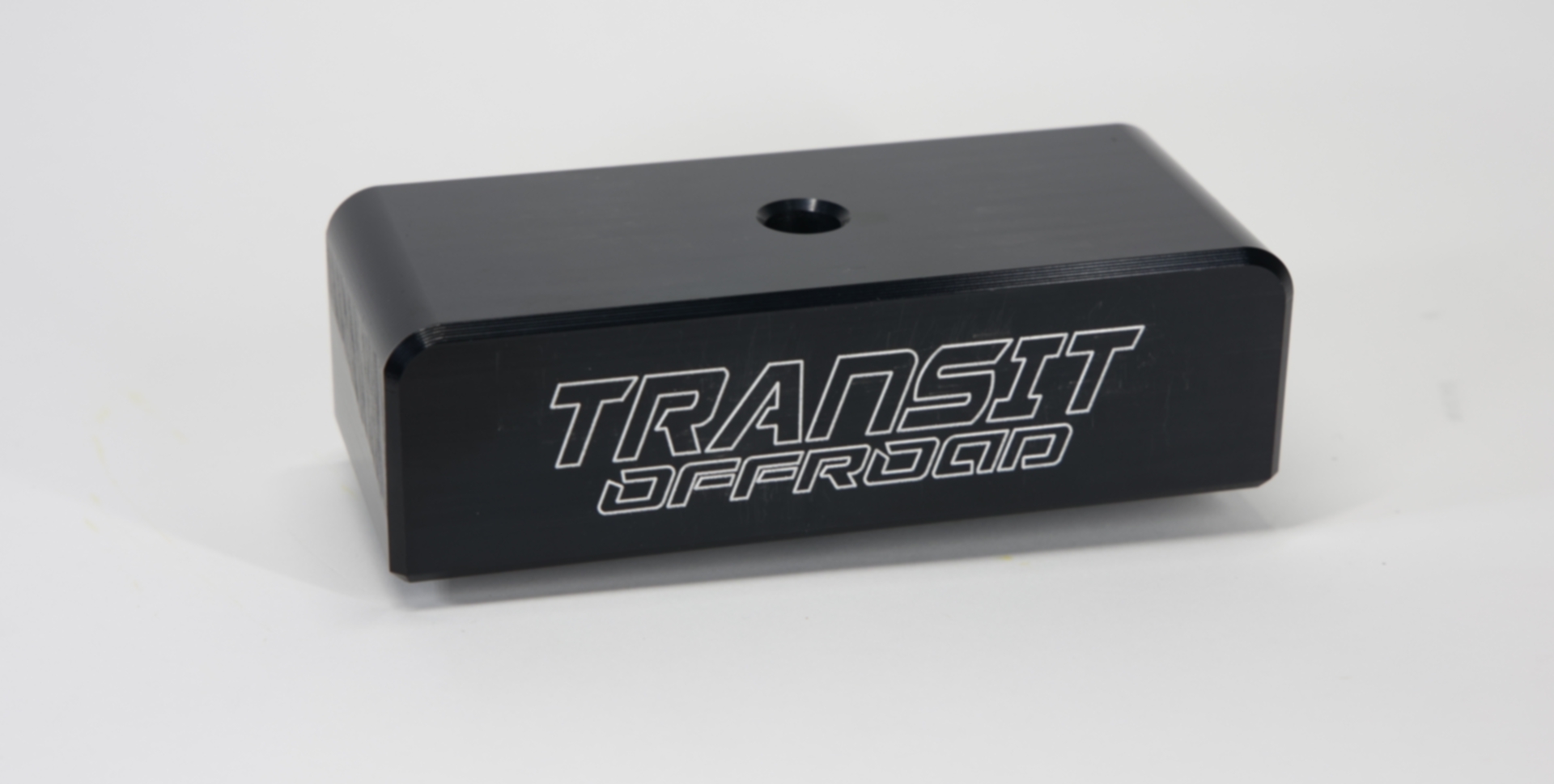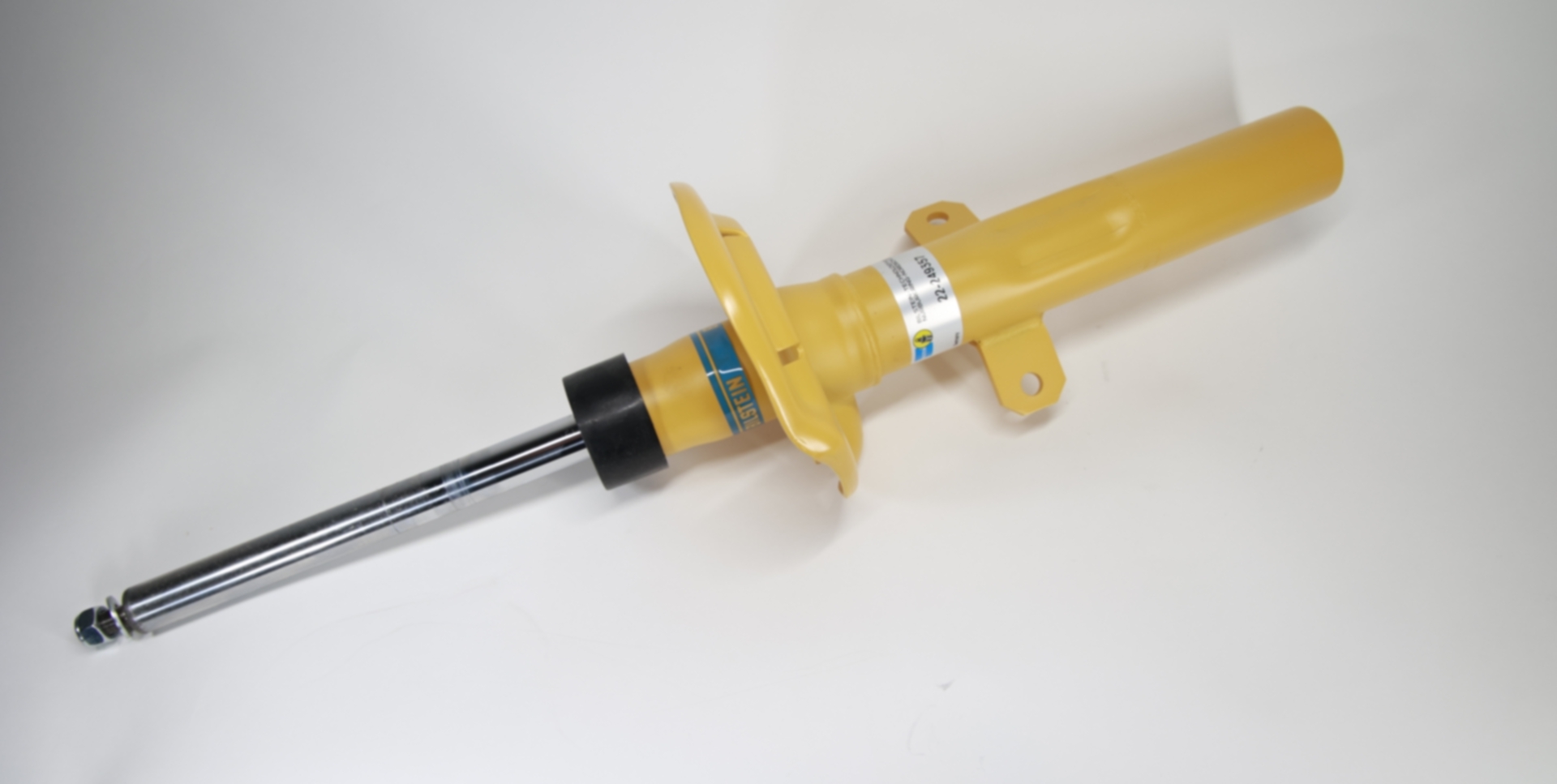 ZERO CV Binding
The un-settling popping and potential snapping that comes with a lifted Ford Transit is solved with the Transit Off Road Lower Control Arm. This ensures service life of your CV joints remains within factory expectations.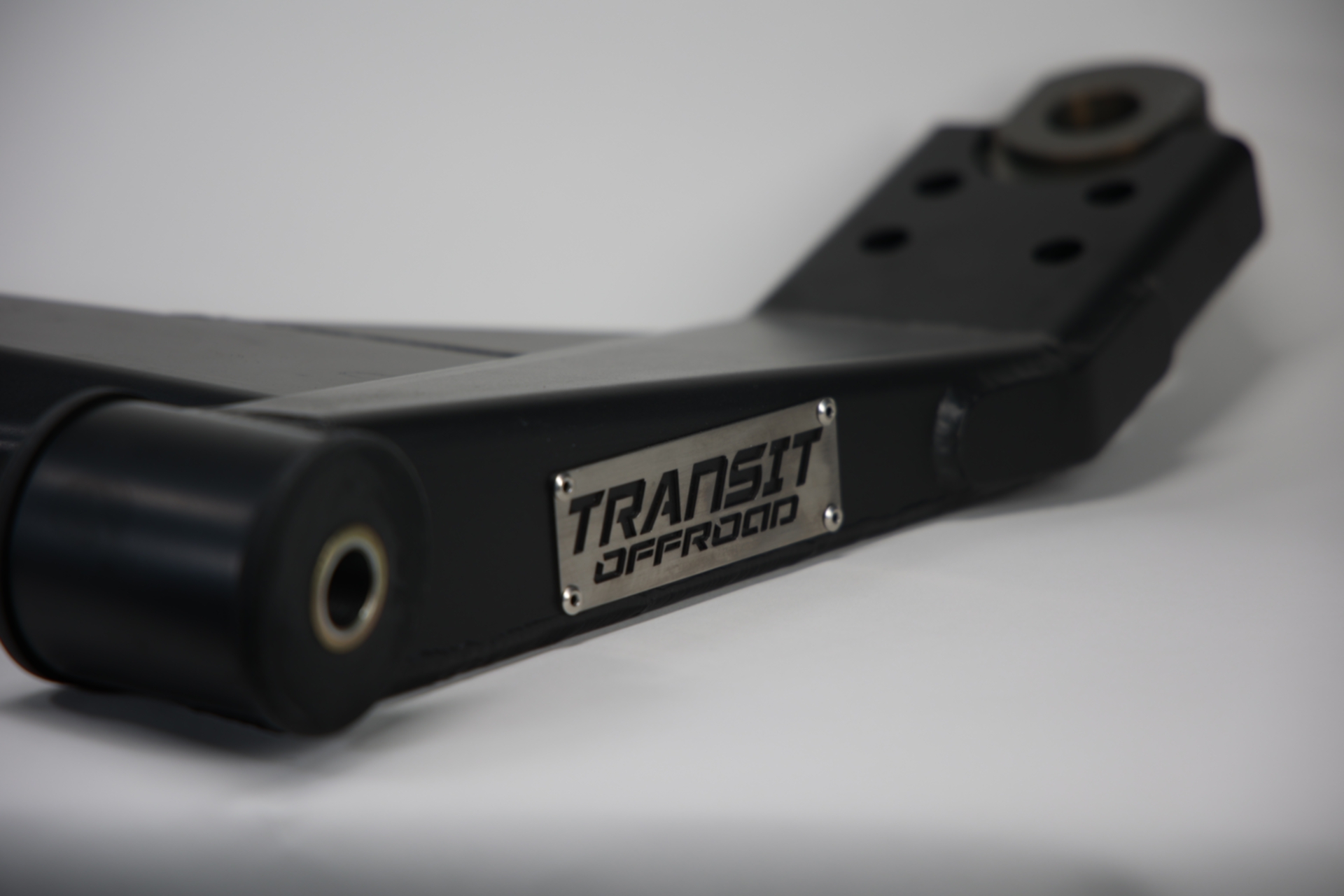 Adjustable Camber Blocks
1st to the market, Transit Off Road's Patent Pending camber adjuster block allows proper alignment specifications for ideal tire wear, and eliminates drive-train binding and premature failures.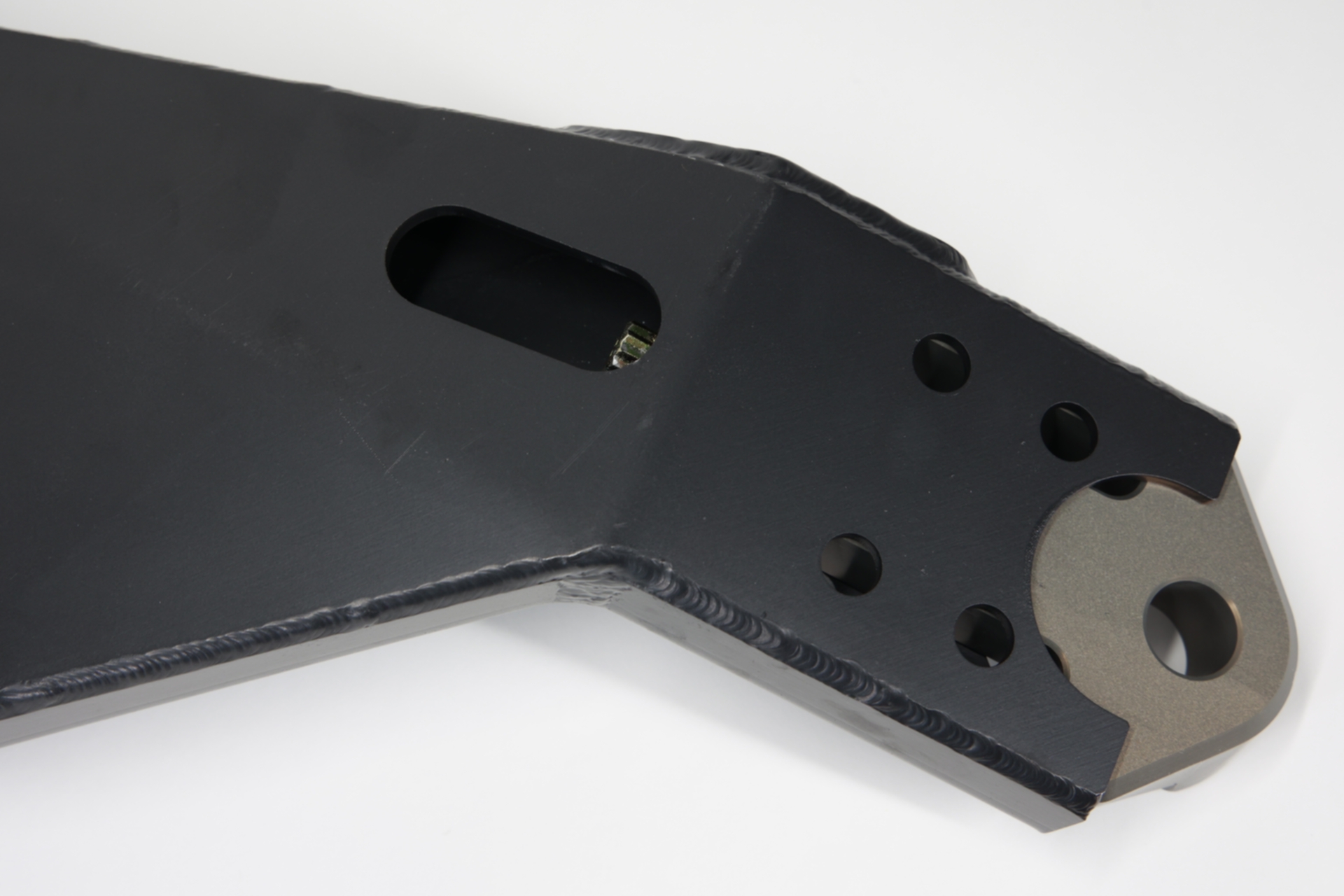 Spherical Bearings and Polyurethan Bushings
Ensuring long life, Transit Off Road added spherical bearings and poly bushings to ensure your AWD Ford Transit will handle the high-loads and forces associated with oversized tires and off road travel for thousands of miles.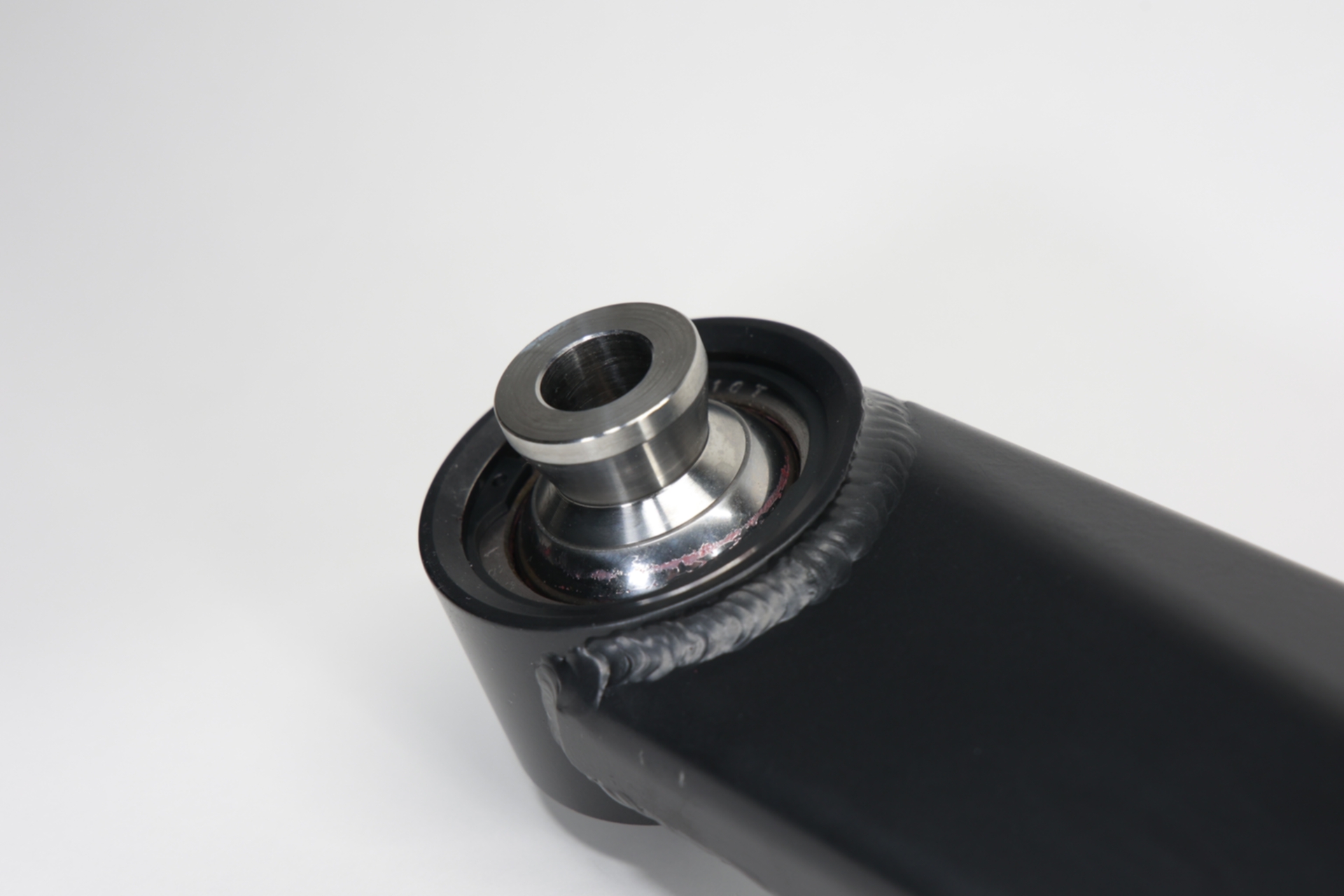 spec_group does not have any rows
faq does not have any rows