We're selling our shop truck, a 1976 Ford Custom Cab F350. It fires right up and drives great. 4spd manual V8. The kids can't handle the truck, so we must send it down the road.
Blower motor and heater work, AC doesn't work, but crank and wing windows are intact and work. Driver window has a crack. Seat cover has some tears, vinyl underneath is in good shape.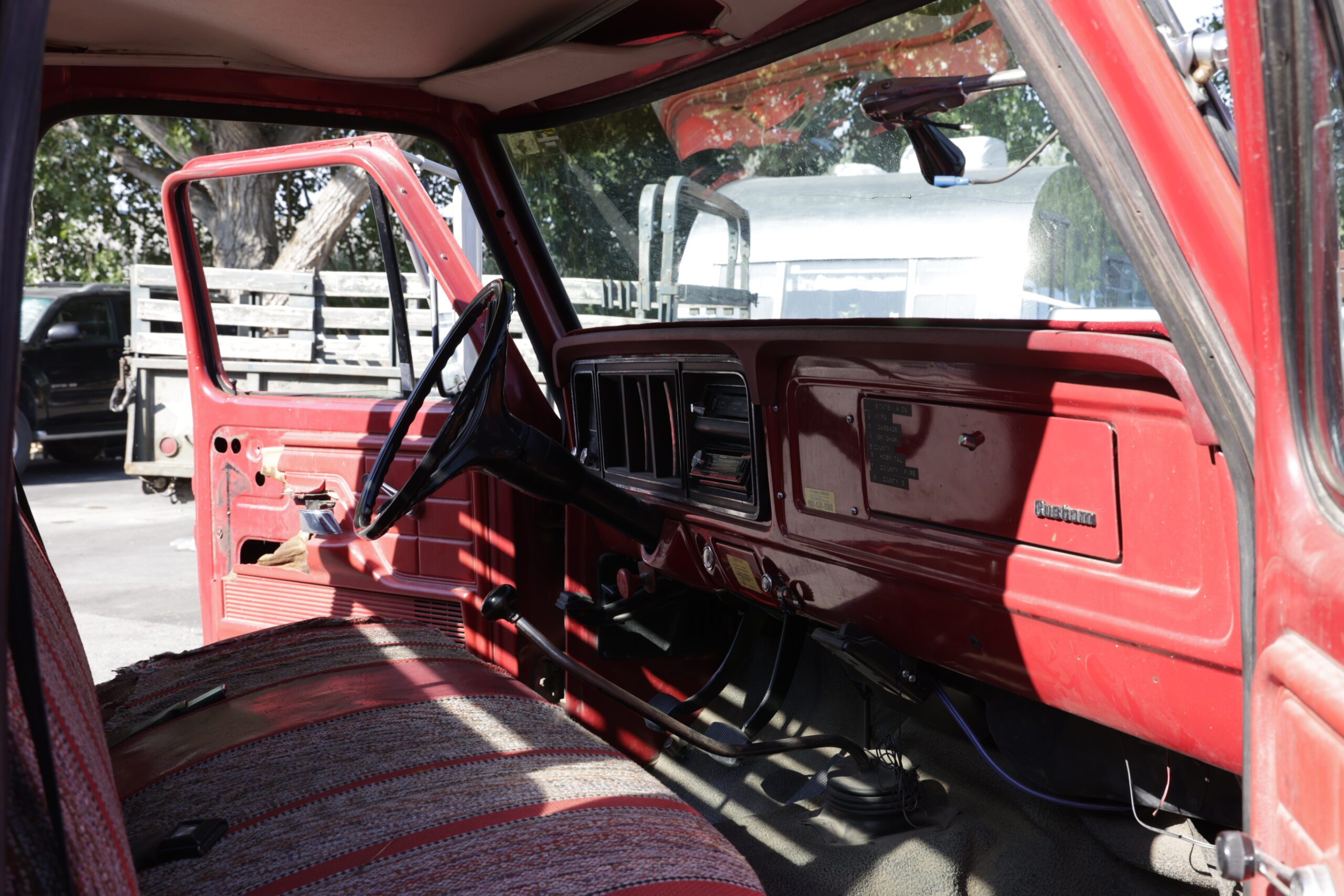 Chassis is solid. Floor board on passenger side has some rust. Fenders and cab are solid.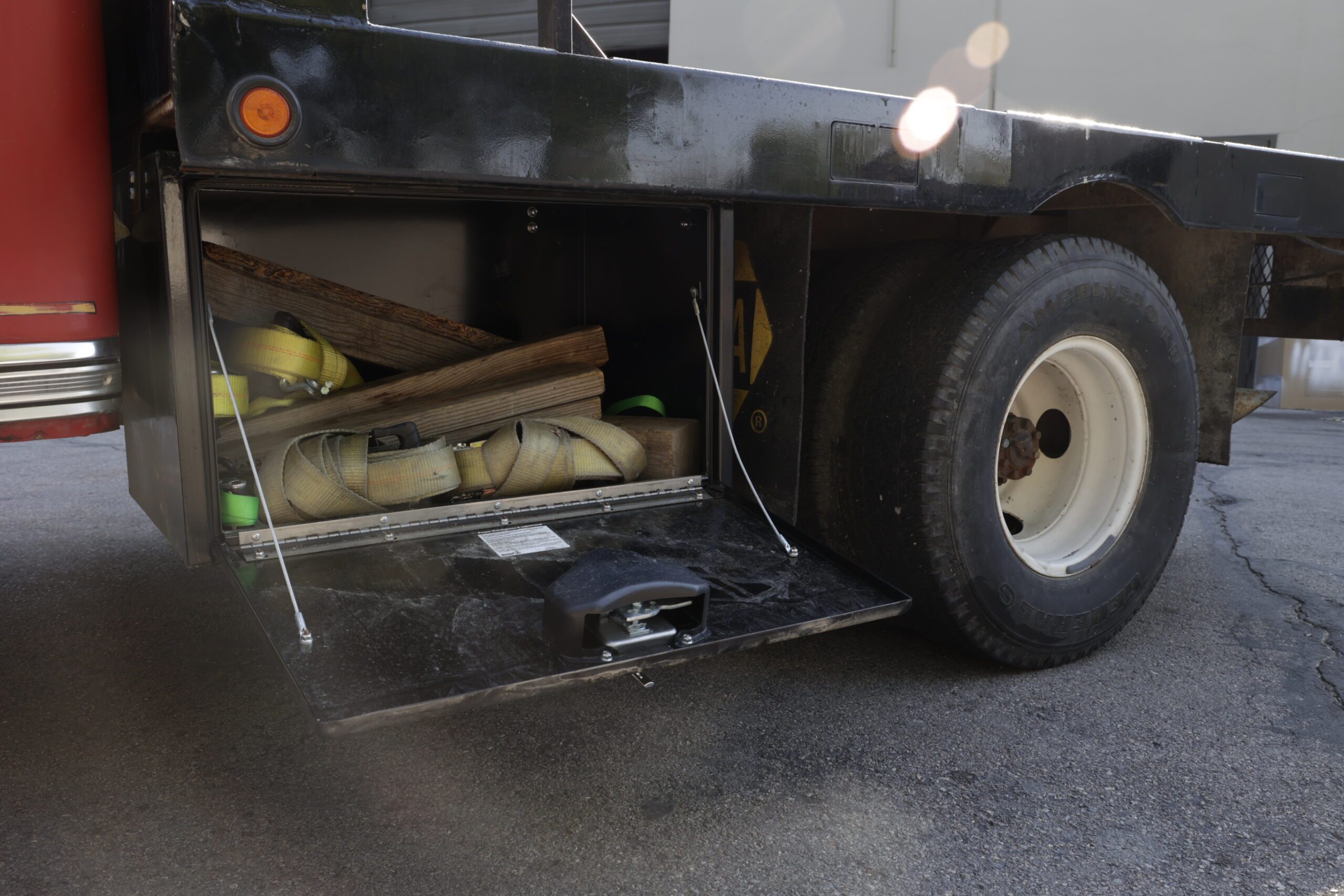 Sun-faded paint with custom pin stripping, scratches and dings expected of an old truck. Flatbed with locking tool boxes underneath.
We're open to offers, and would like this vintage workhorse to go to a good home. Asking $6900.