An award-winning camper restoration and customization shop in SLC, UT. specializing in all things wheeled, from vintage Airstream to modern Sprinter vans. Established in 2013, old campers are given a second life and new ones are created.
Our employees spend their time exploring Utah's backcountry…this knowledge gained from those adventures and the equipment necessary translates into these builds.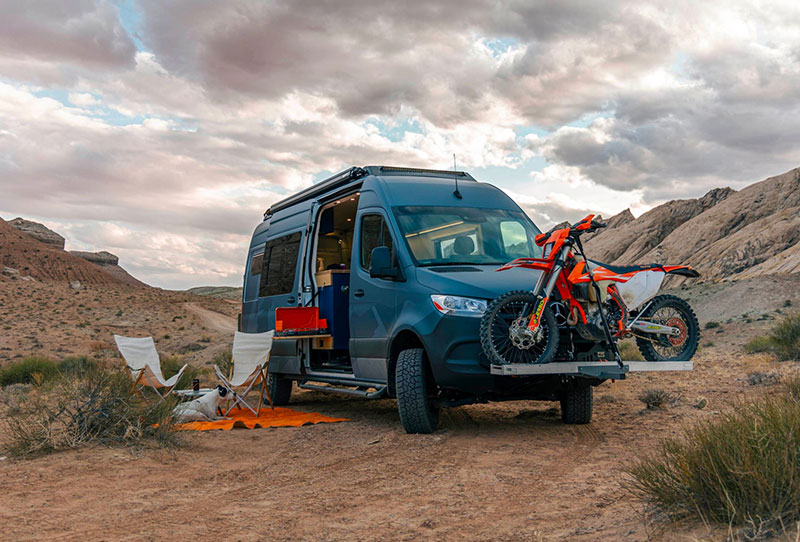 Here, you'll find restorations that use rivets for a mechanical fastener — most commonly Airstream… but, many others used this premium construction technique.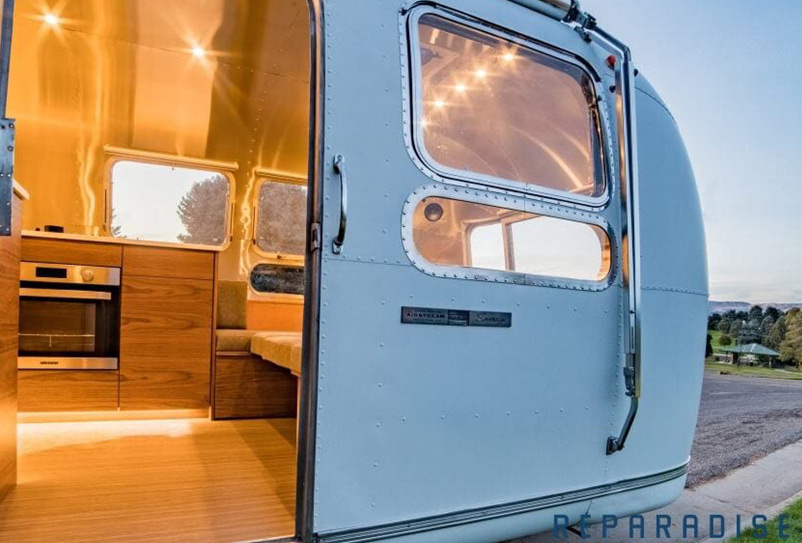 From large corporations to start-ups, we've made everything from humble camp trailers, lavish Airstreams, & cool Sprinter vans into crowd attracting places of business