Dirty Deals Vol. 1

Sucks to your black Friday
Special pricing one day only on everything at Reparadise/Shop; use discount code: Brobrah to take 5% off current pricing.
This Saturday, from nooner till five, Reparadise is OPEN to answer your burning camper build questions and load you up with goodies from the store. Stop by Reparadise and up your camper game…
☕☕☕ Wild Mountain Roasters on hand with fresh brew, and bags of goodness to go! ☕☕☕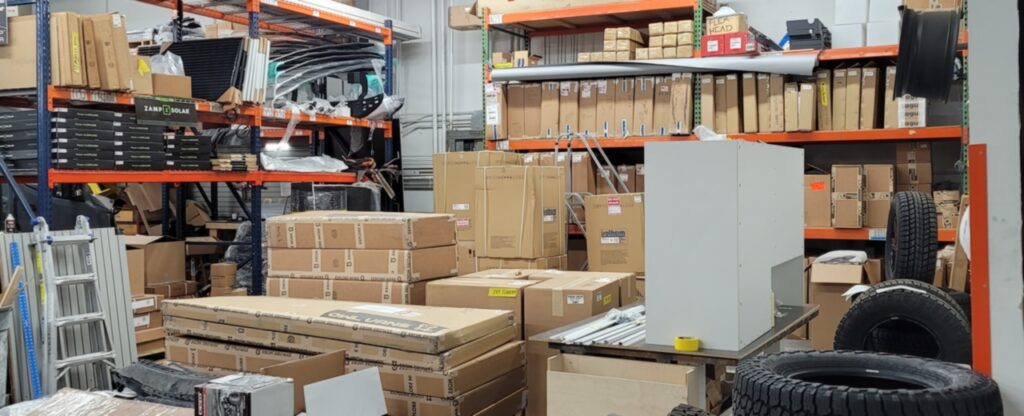 Only a couple Saturdays a year we open to the public. Take this opportunity to drop in and check out the shop and services/products we stock and use.