1964 Airstream Land Yacht
Custom Built Airstream for Netflix Dream Home Makeover
Featured in Season 4 of Dream Home Makeover, you'll be able to see this vintage Airstream renovation staring in a reality show on the streaming giant — Netflix. Wow. Double Wow. A decade ago, Reparadise consisted of one employee, a tiny gravel lot, and leaky roofs. Now you can catch us on the big screen… depending on how big your home theater is.
Anywho, we're more then happy with how well Shea Mcgee's collection and designs scaled down for use in an old camper from the sixties. Check out season 4 of Dream Home Make Over, and get a unique look into the process of taking a neglected old Airstream and turning it into a show stopper. In this build reveal above, Brandon gives a tour of what went to this vintage Airstream.

The Landyacht came to us in much better condition than most of the vintage Airstreams that come through the shop. The flawless skin had no dents or patches and very few rock chips. It must not have seen many miles in its 56 years. As a result, the skin polished beautifully. The owner was looking for this model specifically because they wanted the art deco louvered windows, which were only made for a couple years. The original hardware worked, and we were able to use all the original glass. Pretty incredible.
The owner wanted to keep the exterior as clean as possible — to minimize the use of clunky plastic penetrations. While we couldn't completely avoid using shore power plugs, water attachments, and exhaust venting, we installed as few as possible to maintain the clean, retro design without sacrificing modern functionality. The compromise included two fans, two air conditioners, a shore power hookup, and 720 watts of solar on the roof. That's all the modern conveniences without ruining the trailers sleek design.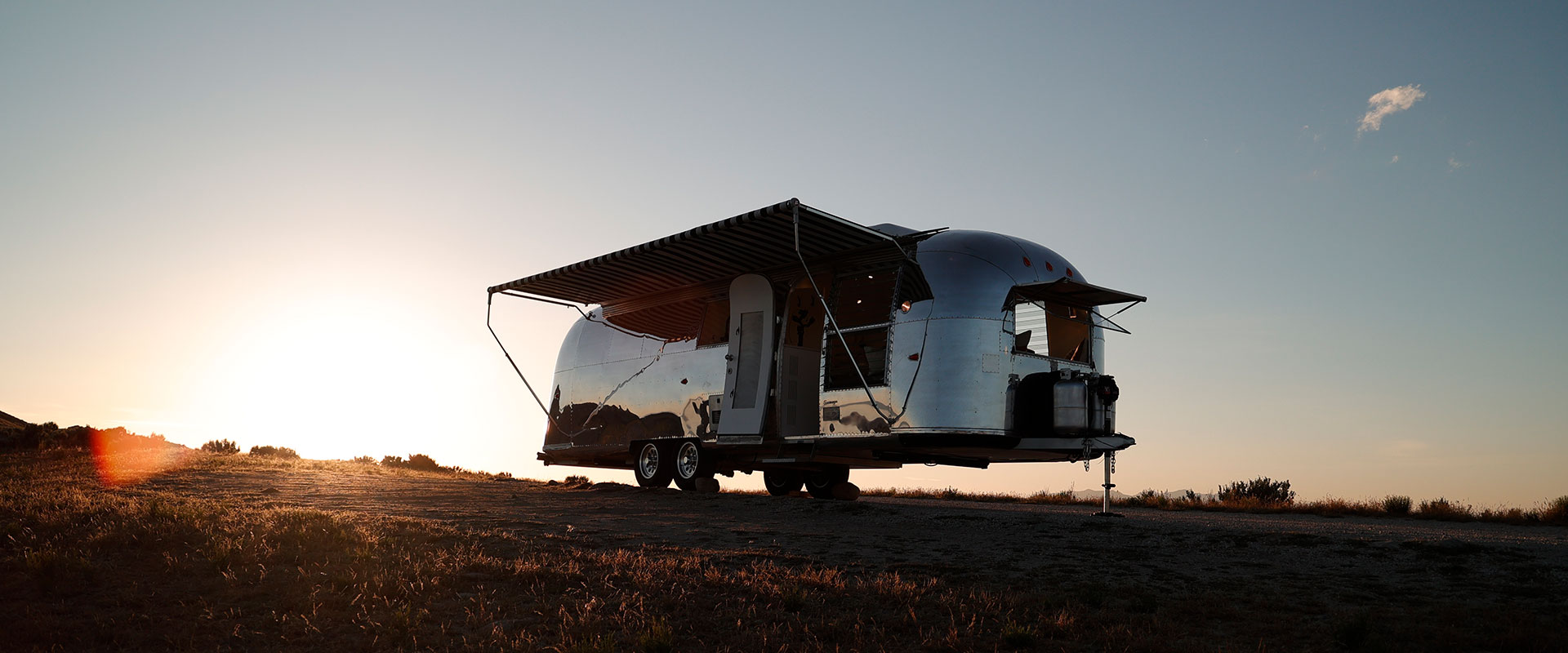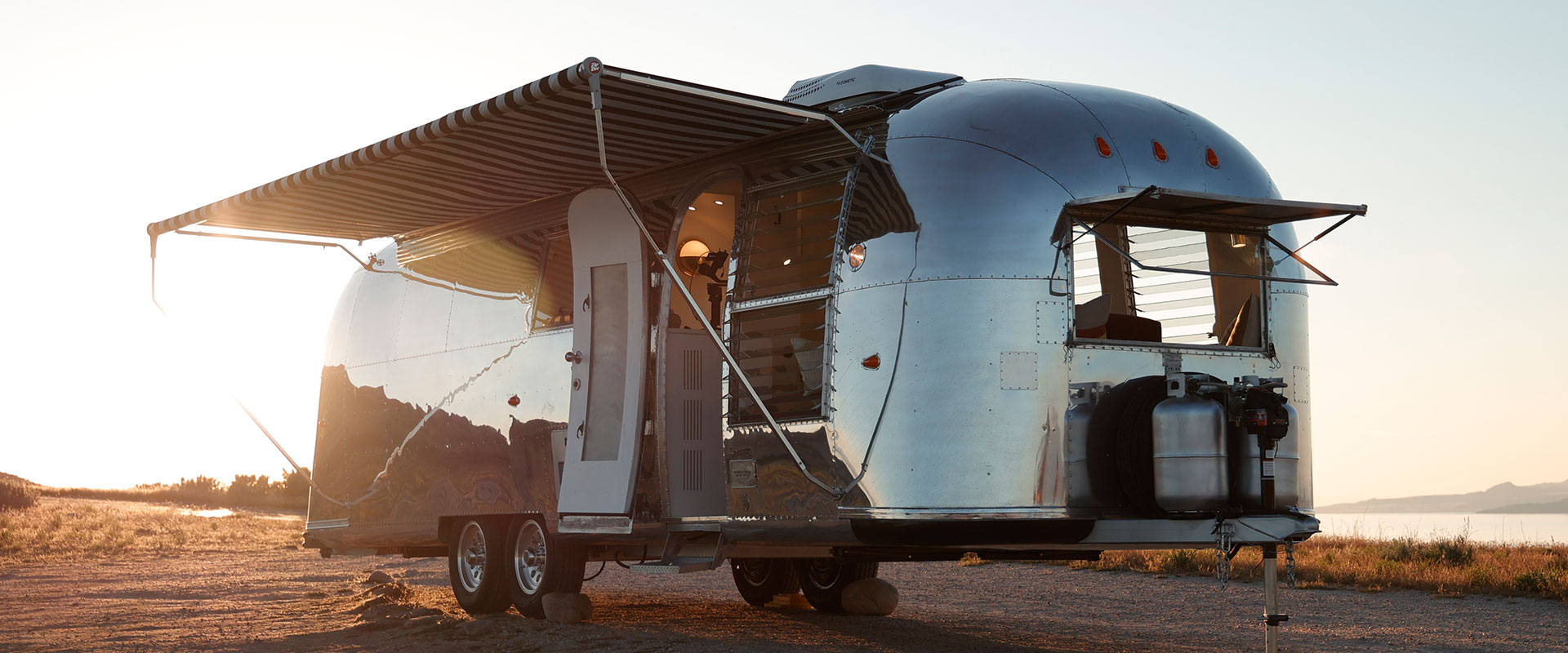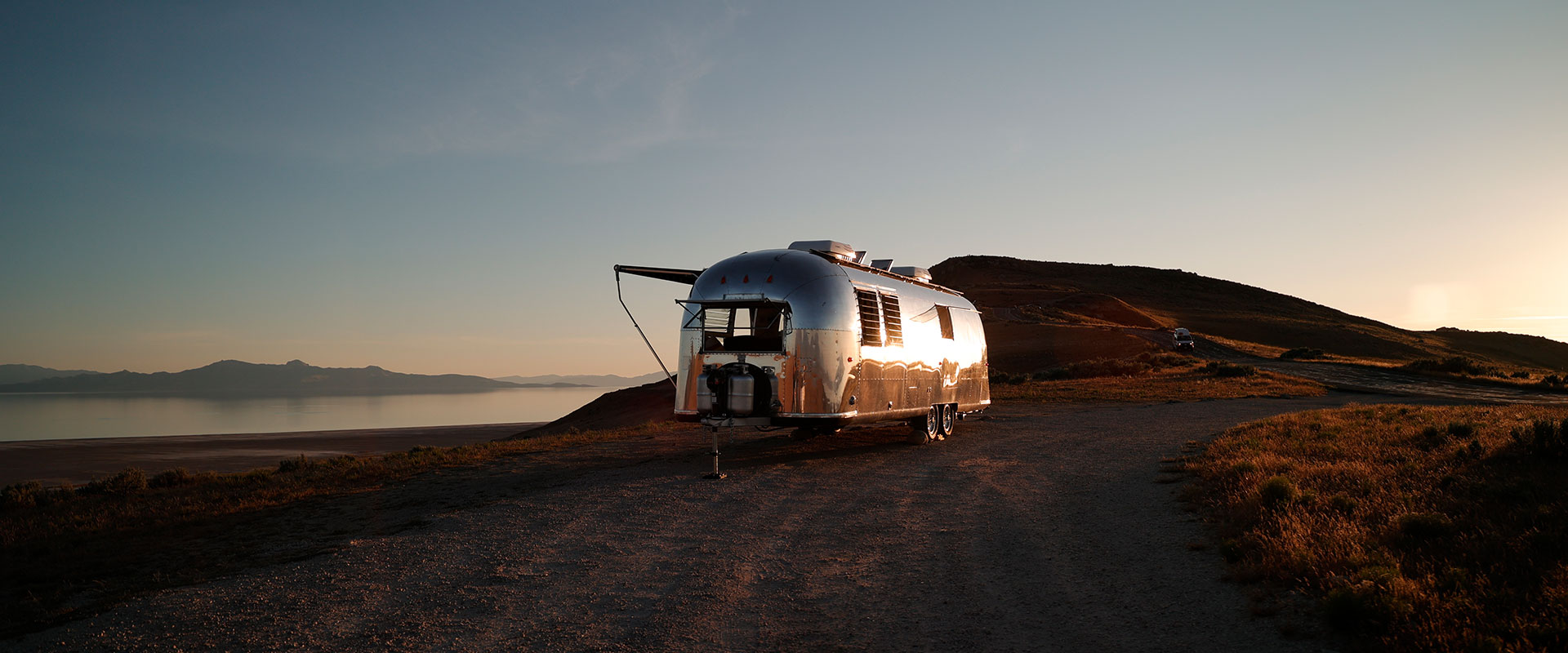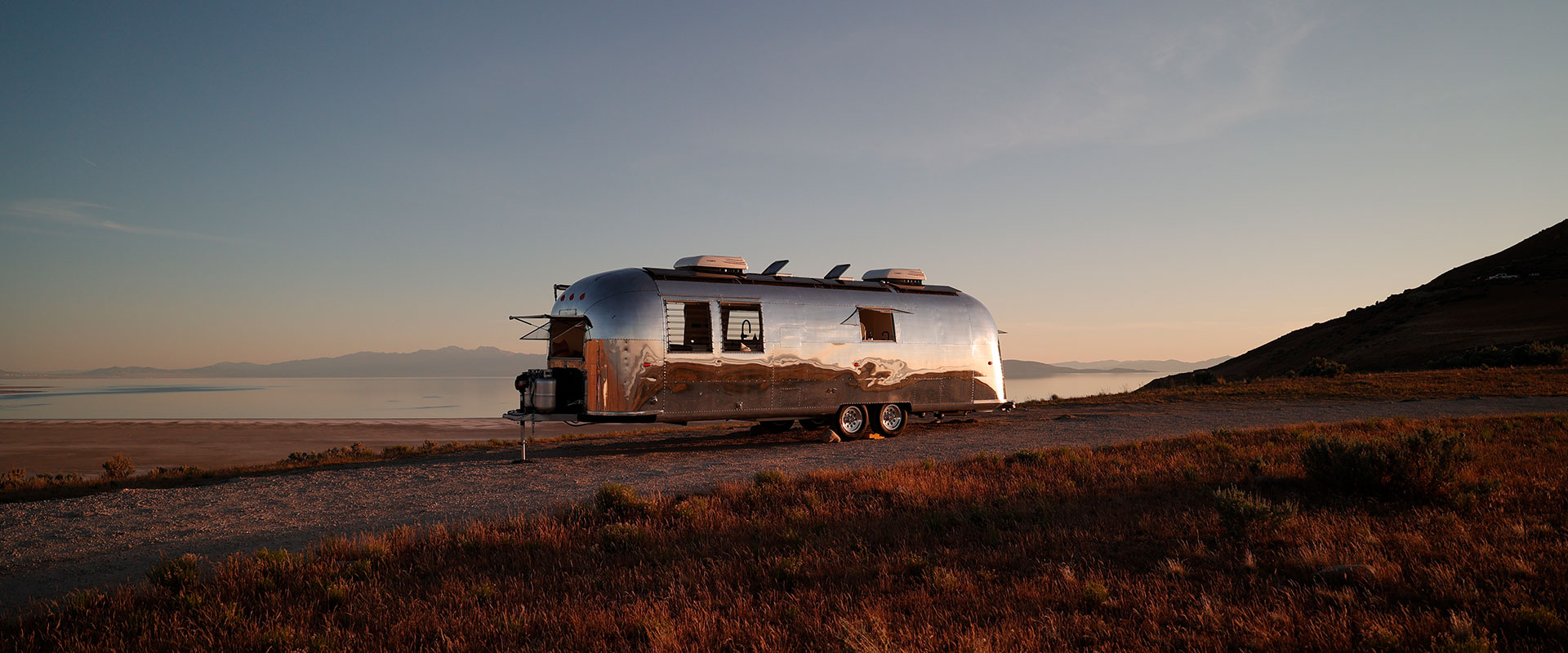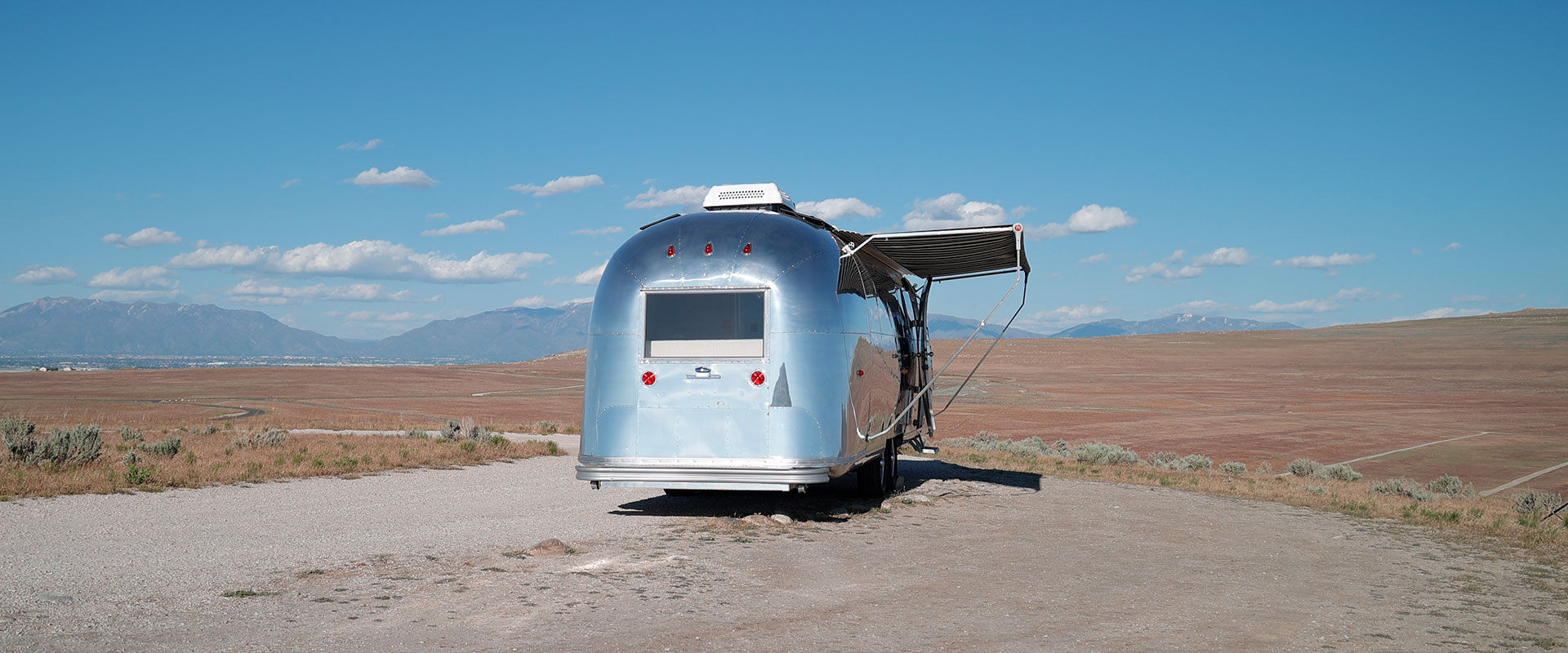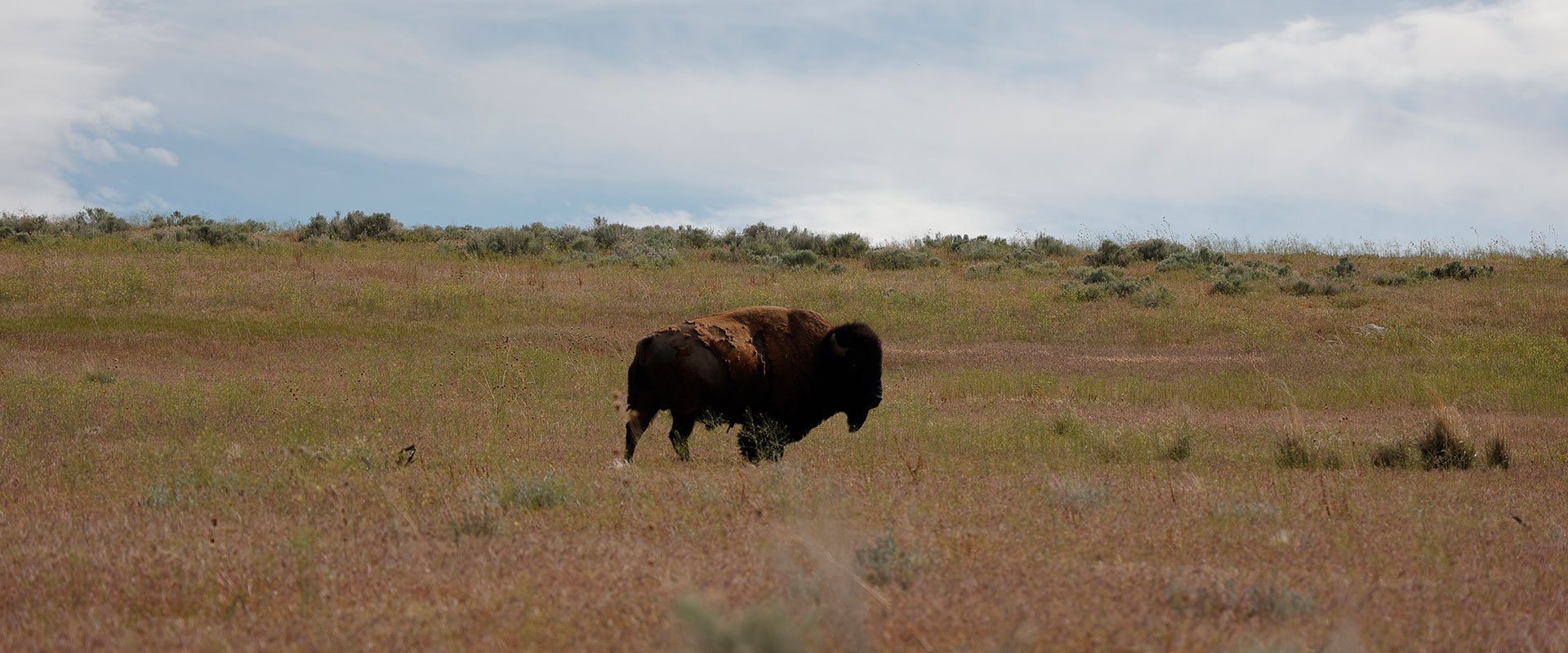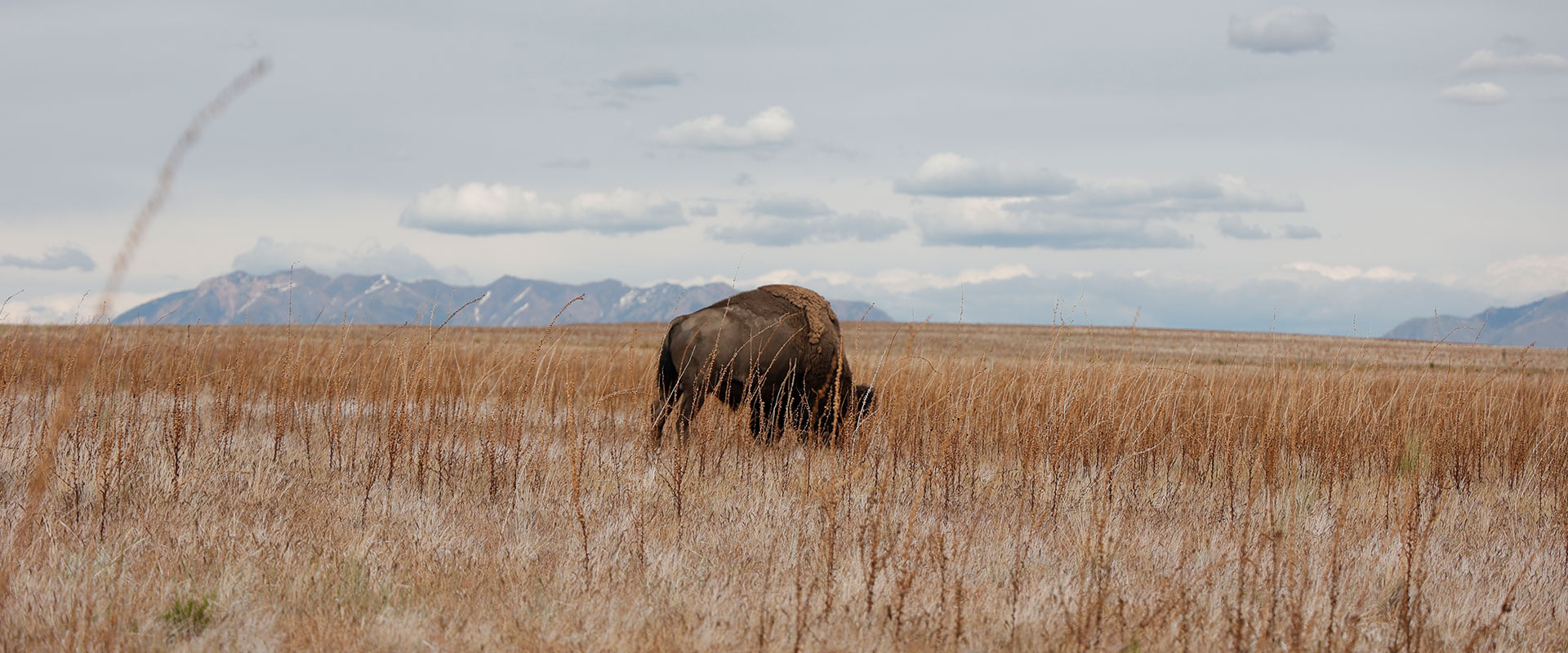 If you'd like to take a look behind the scenes at some of the work that went into this then click here to check out a video.
But If you're really ready to transform your life then drop us a line!
Contact us a today1-801-972-5211, or email inquiry.