4×4 SAGA Sprinter Van 170
Mercedes-Benz Sprinter custom camper conversion
Built to our client's design criteria, this 4×4 Mercedes-Benz Sprinter custom camper conversion uses a mix of our Saga flat-packed cabinets and some specialty-made components.
If you've followed along with our 170 Builds, you'll notice the standard Saga rear-bed system, fridge box, and sink box in this build. What sets this Sprinter van's interior apart from the normal layout is a cozy dinette, shower, and full-height cabinet. 
The dinette provides a sheltered space for enjoying family meals, and can be converted to a small bed for when the grand kid is in tow. We typically add a curtain-based shower system to our builds, for this one, the client wanted a spacious permanent shower placed behind the driver seat. What they didn't get is a cheap plastic shower pan and FRP walls. What they did get, is stainless steel, teak, and aluminum. 
Continuing on the exterior tour, we added oversized Method Dually wheels and tires, along with a Owl Vans Spare tire Carrier and Rugged Designs rear bumper. That about wraps up what Reparadise did to take this Mercedes-benz Sprinter from cargo van to Adventure Van.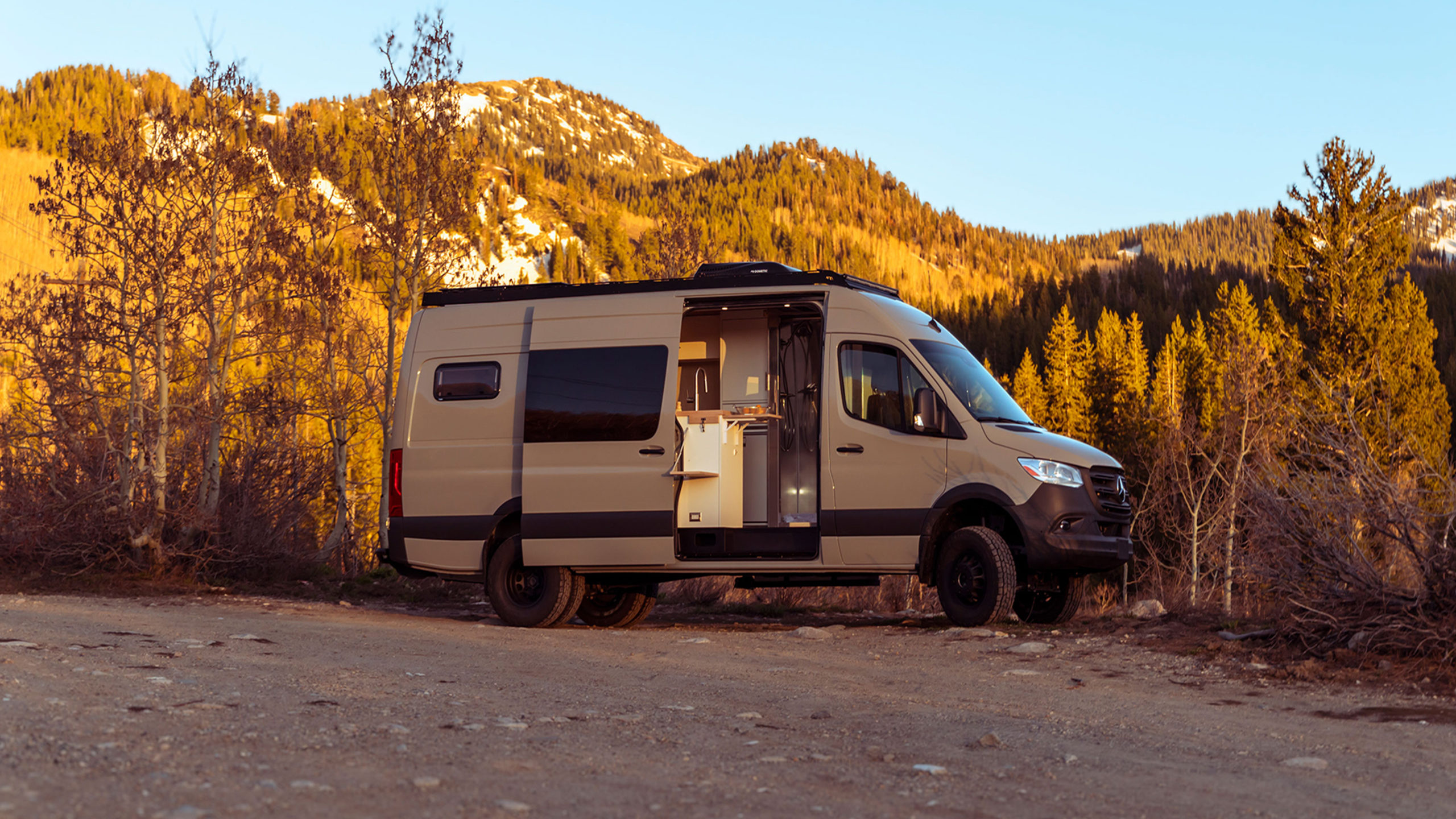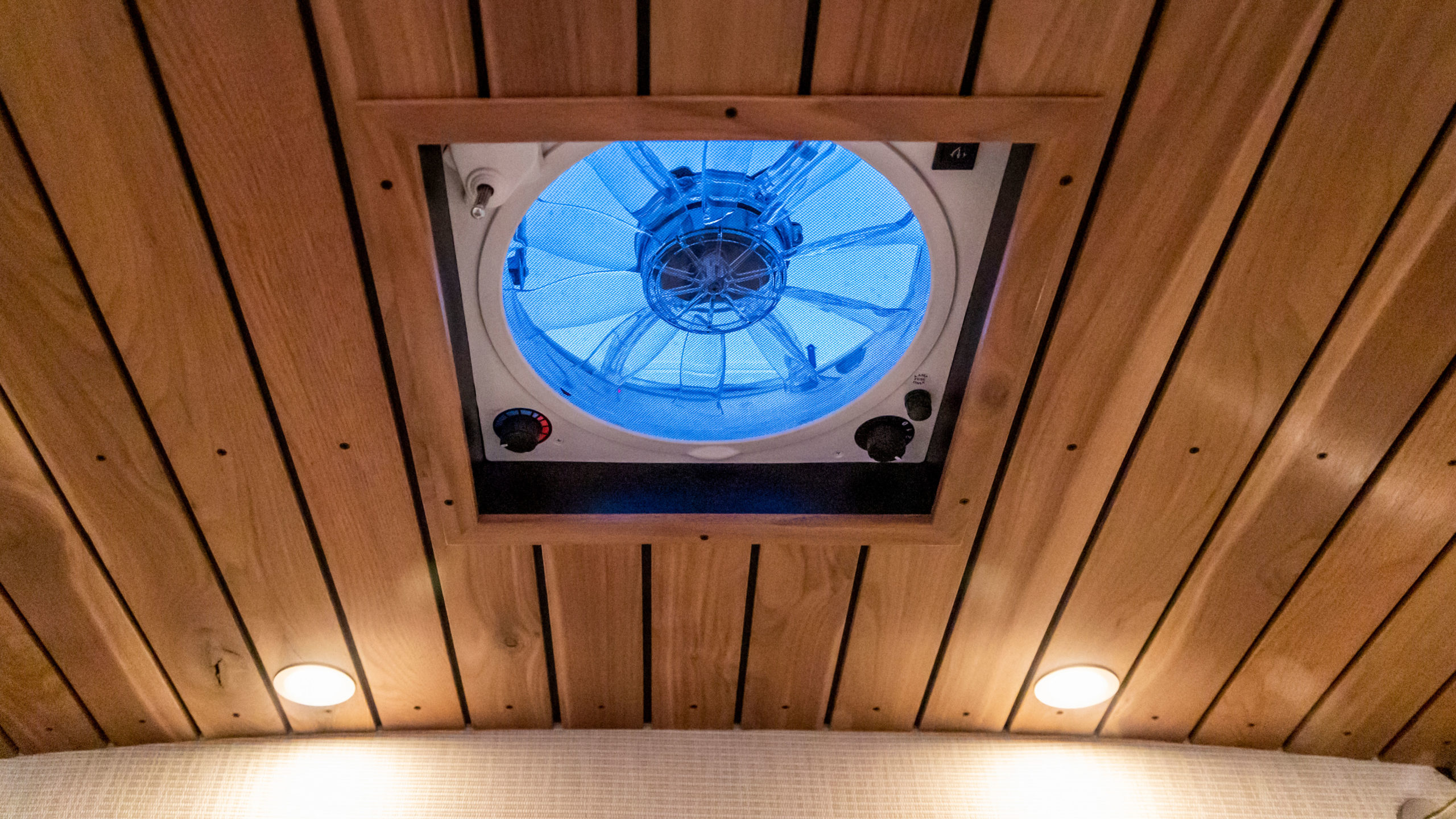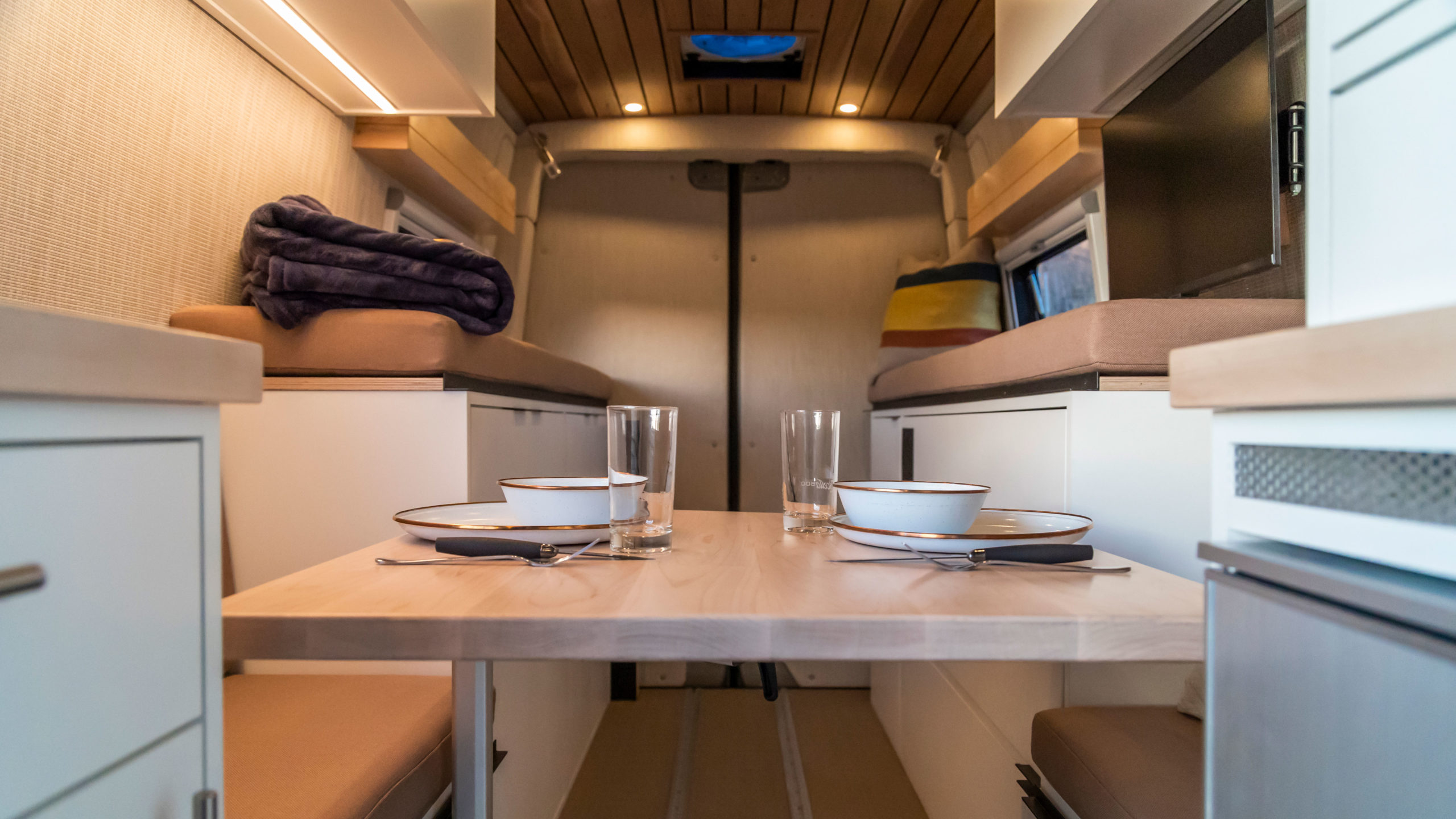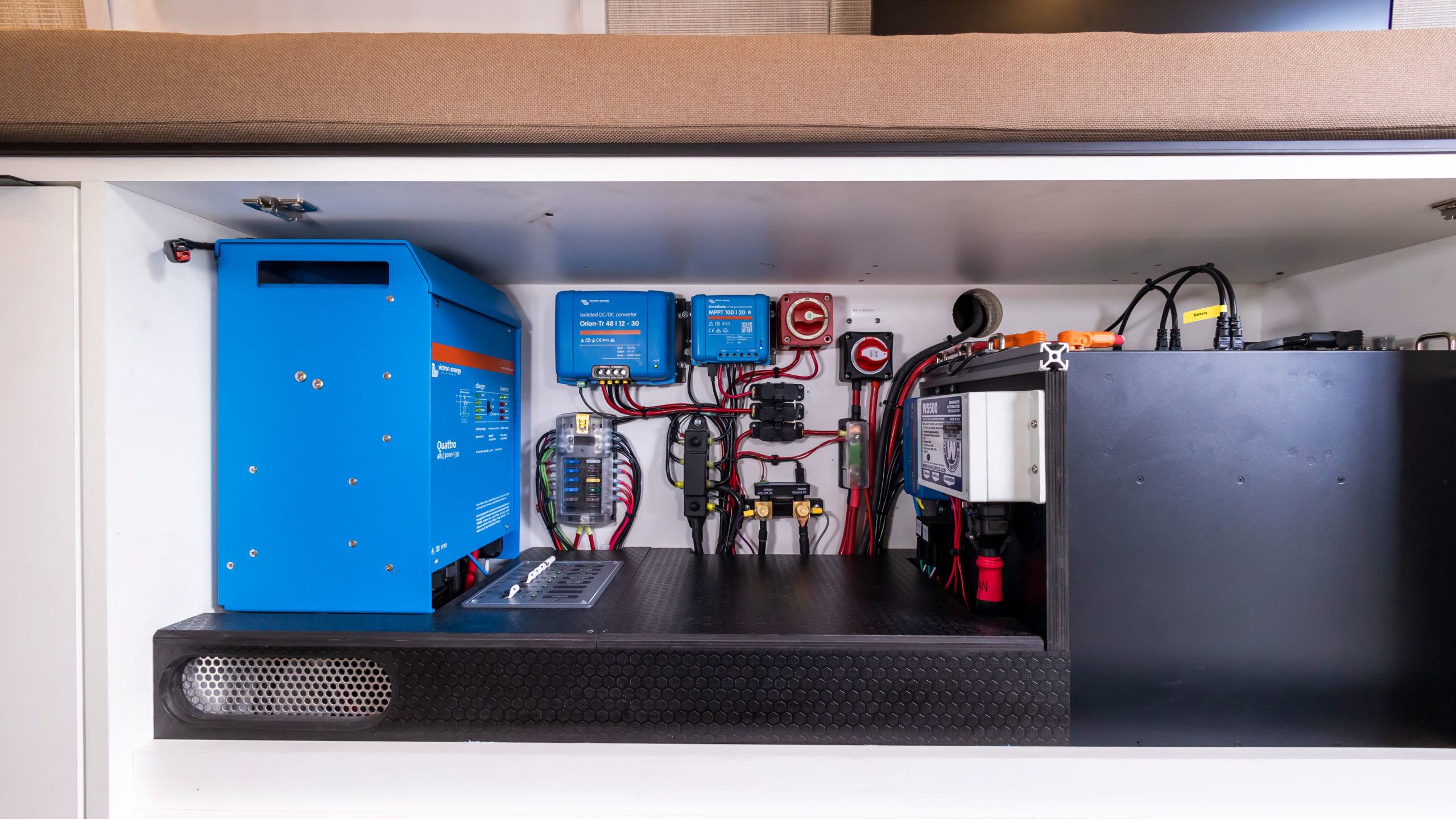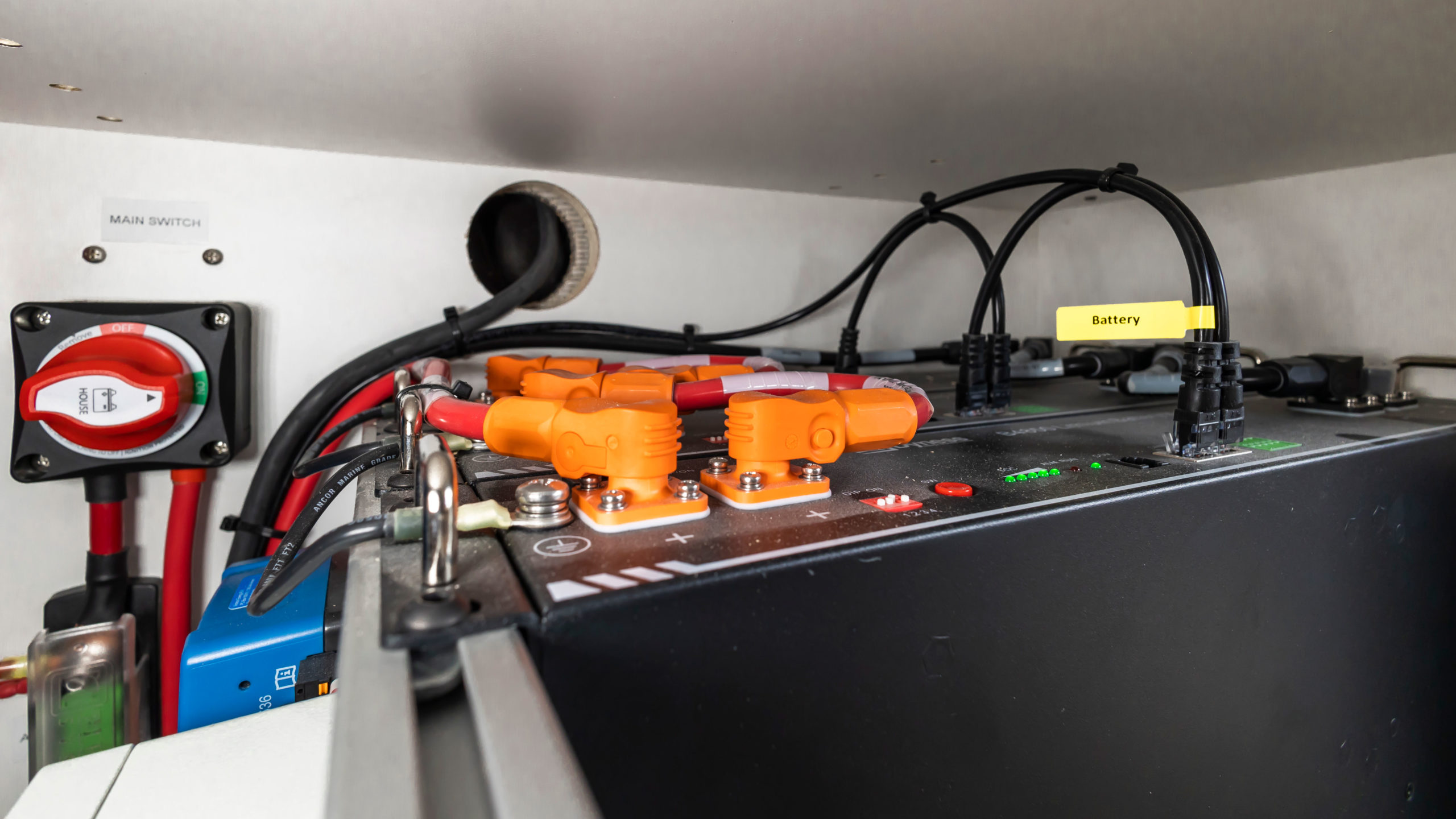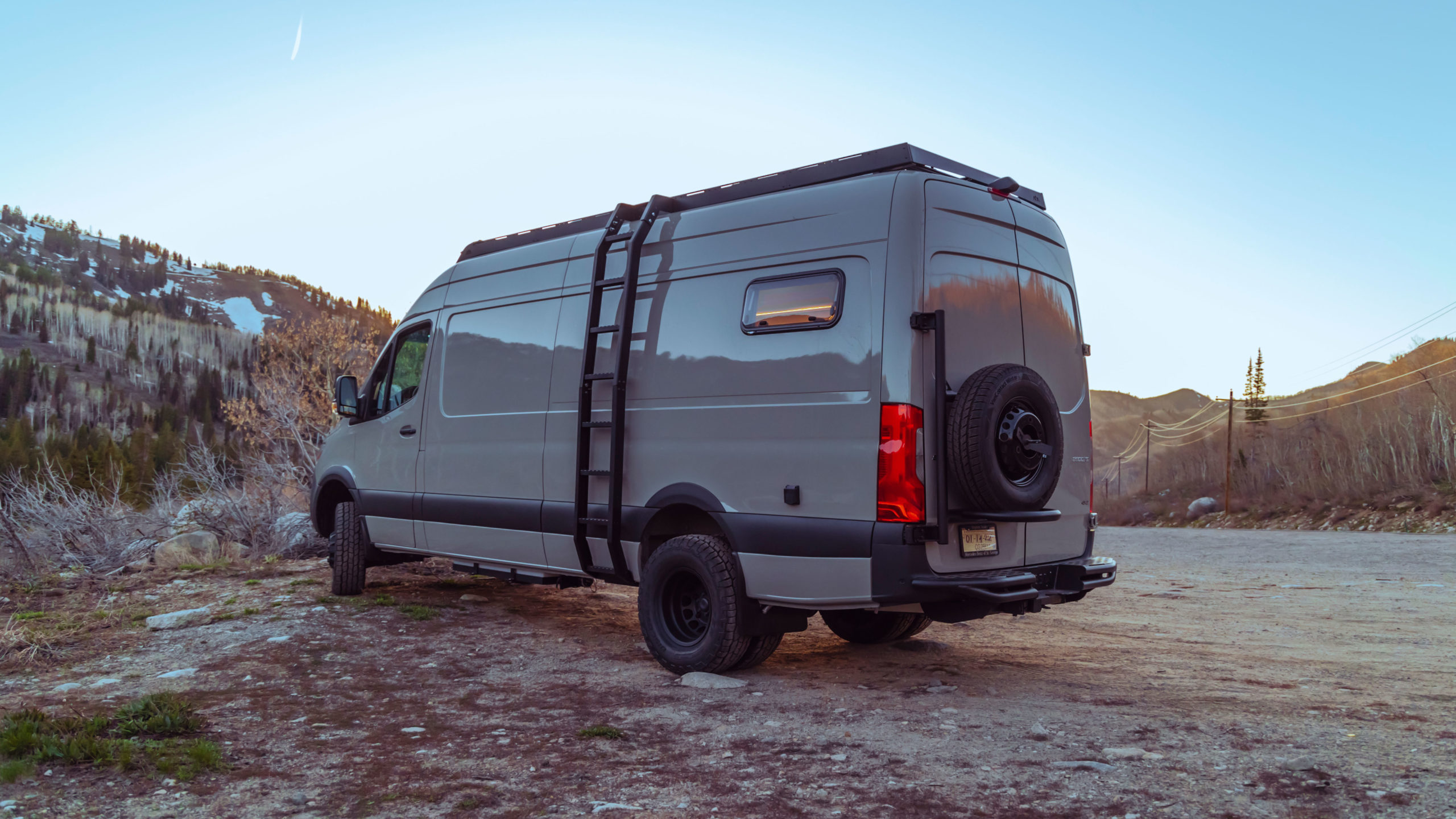 Let's build one for you. Call us today!